2003-2011 SAAB Key Programming Call (617) 545-4535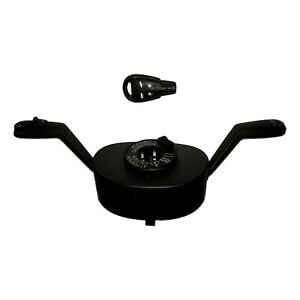 SAAB Key Fob and Programming Service
A Saab key may be tiny in size, but a new Saab replacement key can be actually huge in cost. Don't spend your monthly budget just because you are in need of a car remote. HMS Locksmith can save you up to 80 percent off dealership prices on a Saab key fob that is programmed to your vehicle.
Every Saab key replacement we sell comes with a 100 percent satisfaction guarantee. Simply mail us your CIM Module and we program a brand new key to your vehicle. Fast programming and fast shipping mean you're back on the road in no time.
HMS is a pioneer in Saab replacement key fob services. Get a vehicle remote for the pre-owned Saab you purchased or pick up an extra Saab key so you constantly have access to your vehicle. We provide high-quality genuine keyless remotes at prices you can afford.
Easy payment with Paypal or Credit Card:
$250 for 1 new programmed key

$350 for 2 new programmed keys
Contact us today to get your Saab back on the road