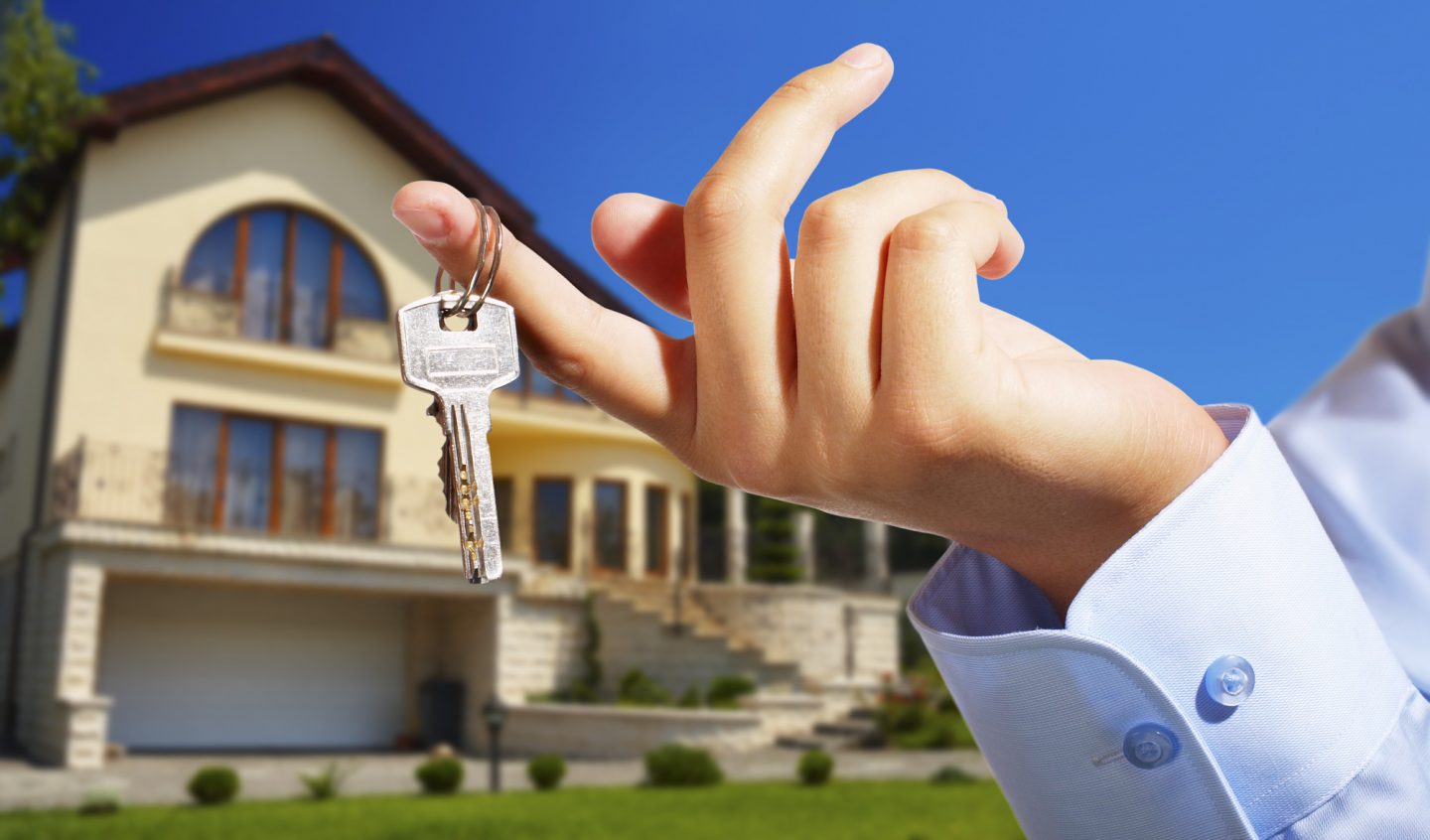 A convenient key-copying kiosk is posing new threats to buildings that use electronic access cards, according to security experts.
KeyMe, founded in 2012, has self-service kiosks located in retailers across the U.S. — including 7-Eleven, Bed Bath & Beyond, Safeway, Sears, Rite Aid and more. The company rolled out its machines as a cheap and easy way to copy brass
keys
.
Now, the company is expanding its machines capable of duplicating electronic keys — like RFID cards and fobs to offices, residential buildings and vehicles. It can also code the RFID key into a sticker. It cost a CBS News journalist just $25 to copy an apartment building key fob.
You can learn more about this on CBS News Radio Investigation