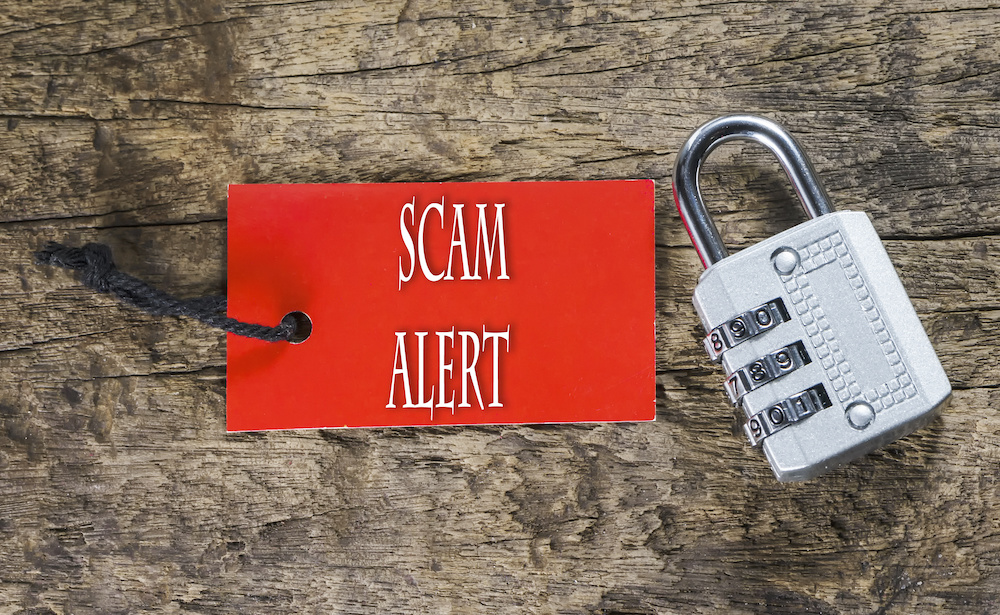 Many people look for deals on Google and other search engines when they need services and products.  Scammers understand this, and they are taking advantage of unsuspecting people.  If you are in the Boston Metropolitan area, HMS Locksmith would like to warn you of a common scam within our industry.
Locksmith Scamming
Not all locksmiths scam customers.  The internet is making it harder to find viable locksmiths because scammers make Most locksmith services operate above board (we know we certainly do).  However, there are a few bad actors who attempt to compromise the industry.  The good thing is that many of their tactics are well known.  Below are some of them.
Offer An Amazing Deal.

 

The trick that scammers use to bait customers it is an exceptionally low price.

 

If you come across prices like "$15.99 and up" for locksmith service, you 'll want to look the other way.

 

No locksmith will come to your location for less than it would take to gas up their work vehicle.

 

Use Subcontractors.

 

When you call companies that advertise the low prices above, they typically outsource the work to subcontractors.

 

The subcontractors generally are unlicensed handymen who use the most expensive methods to fix a problem.

 

The Locksmith Problem Is Always Complicated.

 

Once the internet company you call convinces you with their ultra-cheap price, the subcontractor will arrive and change the price.

 

They will ALWAYS explain this off as a significant problem with your lock.

 

What is more, the solution will be an expensive one that is likely ten times what you were initially quoted.
You can bypass all of these scamming trends by choosing a trustworthy locksmith.  HMS Locksmith believes in being upfront with every customer and providing them with professional service.  If you need a locksmith known for honest service, give our team a call.